Welcome to Down Home Music Ministry
For the past thirteen years, the door has been opened to spread the Gospel message and Christian music through television, giving millions of viewers around the country the opportunity to enjoy this unique ministry. The TCT Network now broadcasts Down Home on a weekly program to their entire network. More recently, this has been expanded into cable and satellite systems reaching more areas of the U.S. and into 163 countries around the world, making the Down Home Music Ministry an international outreach sharing the message of salvation through Jesus Christ.
Sharing Jesus, loving people.
Latest Information
Visit this section for the latest updates and information concerning Down Home Music Ministry.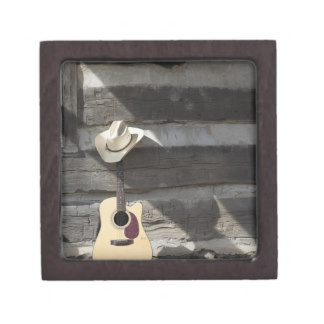 Check out our upcoming concert schedule!

scott |

0 Comments |
New dates posted for September.  We hope to see you soon!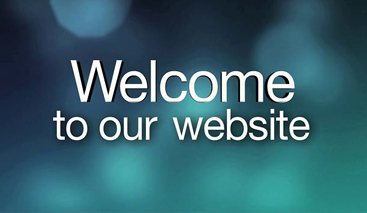 Welcome to our new website!

scott |

0 Comments |
We want to welcome you to our new website.  We are currently still under construction, but wanted to let you know that in the upcoming weeks, we will be adding more photos & information!